201 Alhambra Cir #802Coral Gables Florida 33134United States
Your Trusted Partners in Corporate Law and Litigation Success
Moises Saltiel, a business lawyer, specializes in corporate law and commercial litigation. He has real-world experience with international finance and marketing, which allowed him to oversee operations and lead departments for sales and marketing.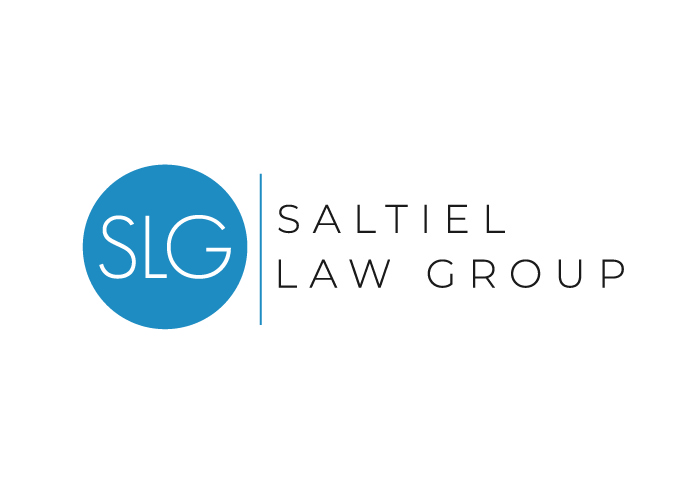 About Coral Gables
Coral Gables is a city in Miami-Dade County, Florida, United States. The city is located 7 miles (11 km) southwest of Downtown Miami. As of the 2020 U.S. census, it had a population of 49,248.Coral Gables is known globally as being home to the University of Miami, one of the nation's private research universities whose main campus spans 240 acres (0.97 km2) in the city. With 16,479 faculty and staff as of 2021, the University of Miami is the largest employer in Coral Gables and second-largest employer in all of Miami-Dade County.The city is a Mediterranean-themed planned community known for its historic and affluent character reinforced by its strict zoning, popular landmarks, and tourist sights. == History == Coral Gables was formally incorporated as a city on April 29, 1925.
Neighborhoods in Coral Gables, Florida
Cocoplum, Deering Bay, Flagami, Gables By The Sea, Gables Estates, Grapeland Heights, Hammock Oaks, King's Bay, Ludlam, Neighborhood Tennis, Northeast Coconut Grove, Old Cutler, Sunrise Harbour, Tahiti Beach, West Flagler
Things to do in Coral Gables, Florida
Directions
A.D.(Doug) Barnes Park
Actors' Playhouse at the Miracle Theatre
Alhambra Water Tower
American Museum of the Cuban Diaspora
Bay of Pigs Museum & Library
Bill Baggs Cape Florida State Park
Chapman Field Park
Church of the Little Flower
Cooper Park
Coral Gables
Coral Gables - Alhambra Entrance
Coral Gables City Hall
Coral Gables Merrick House
Coral Gables Museum
Coral Gables War Memorial Youth Center
Coral Gables Wayside Park
Follow Us On
experienced and effective commercial litigation professional
Attorney Matthew Carcano is an experienced and effective commercial litigation professional. He is an amicable and knowledgeable communicator who knows how to get the job done. I certainly give Matthew and Saltiel Law Group two thumbs up!
very trustworthy and honest attorneys
Moises and Jose are fantastic. They are very trustworthy and honest attorneys. I send numerous clients to them and each client is always extremely satisfied with their services. I highly recommend them for any business and probate needs.