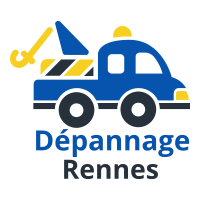 Your reliable towing service company in Rennes, ready 24/7 !
Towing company in Rennes, Ile-et-Vilaine. We are available 24 hour a day, 7 days a week to help you tow your car or fix your broken down car. We offer car towing, motorbike transportation, and breakdown repair service. We are a reliable and quick company.
Timezone: CET
MondayOpen All Day!
TuesdayOpen All Day!
WednesdayOpen All Day!
ThursdayOpen All Day!
FridayOpen All Day!
SaturdayOpen All Day!
SundayOpen All Day!
41 rue Alexandre DuvalRennes Brittany 35000France