2519 Montauk HwyBrookhaven New York 11719United States
Disaster Restoration Specialist
Clean Slate Services, Brookhaven, NY has extensive experience in dealing with all types of property damage. We specialize in fire restoration, water restoration, mold remediation, and sewage cleanup services. We also have expertise in home renovations and repairs. We now have many employees, a fleet truck and a lot of specialized equipment. We have an on-call staff that can handle any size emergency, and our staff has the training necessary to deal with any property damage disaster. Clean Slate Services is locally owned, operated, and has a great reputation in the community. We hope you'll never need Clean Slate Services for property damage repairs, but if you do, you will be glad that you called us!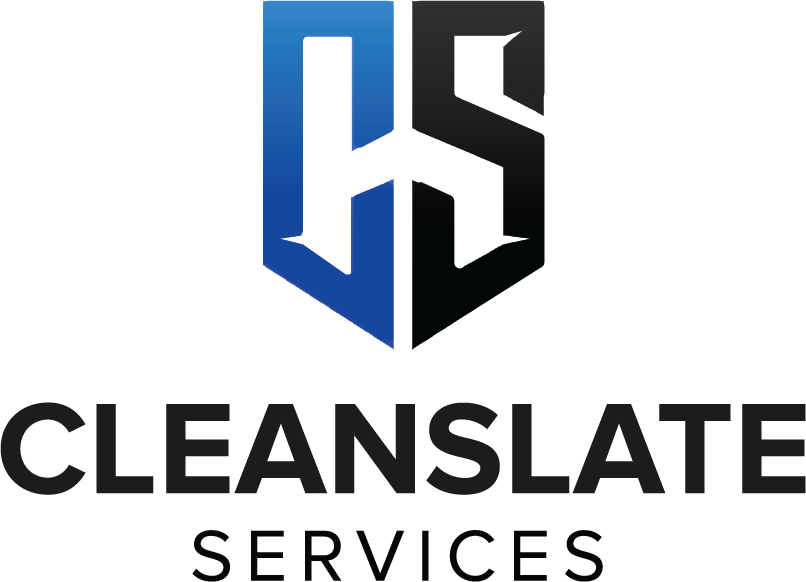 About Brookhaven
The Town of Brookhaven is the most populous of the ten towns of Suffolk County, New York, United States. Part of the New York metropolitan area, it is located approximately 50 miles from Manhattan. It is the largest of the state of New York's 932 towns by area (when water area is included), and the second most populous after the Town of Hempstead.The first settlement in what is now Brookhaven was known as Setauket. Founded as a group of agricultural hamlets in the mid-17th century, Brookhaven first expanded as a major center of shipbuilding in the 19th century. Its proximity to New York City facilitated the establishment of resort communities, followed by a post-war population boom.
Neighborhoods in Brookhaven, New York
ALİ TOP, Back Country Deli, Bellport, Brook House Pizza and Grill, Brookhaven Democratic Committee, Brookhaven Elementary School, Brookhaven Street Lighting Division, Brookhaven Supervisor's Office, Community Counseling Services, Deeper Life Fellowship In Christ, Dick's Bait & Tackle, EmpanadaVille, Evangel Temple, Gordon Heights, HOME church
Things to do in Brookhaven, New York
Directions
Adventureland
Animal Farm Petting Zoo
Bellport
Bellport Brookhaven Historical Museum
Brookhaven
Brookhaven
Brookhaven Animal Shelter
Brookhaven State Park
Brookhaven Volunteer Fire Fighters Museum
CEED
Carman's River Canoe & Kayak II
Carmans River
Cedar Beach Nature Center
Cedar Beach Town Nature Preserve
Follow Us On
Clean up and repair of 6 rooms in entrance to home bathroom closets garage home office and basement. Very responsive and thorough. Highly recommended!!